Want to buy a Fleshlight? Live in the UK? Let us guide you.
Fleshlight Girls Tera Patrick Forbidden Pleasure.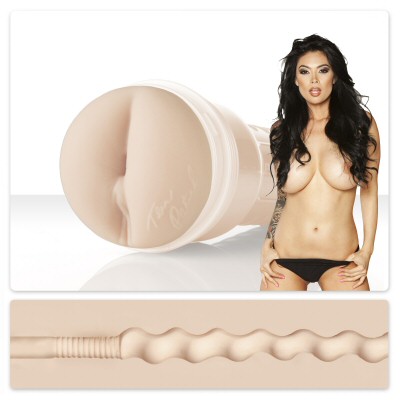 Fleshlight® and the Number One pornstar in the world, the exotic love goddess Tera Patrick have teamed up to present the hottest Fleshlight Girls® product ever released. Each Tera Patrick Fleshlight® Masturbation Sleeve is molded from her actual Anatomy and features our Fleshlight Girls® texture - the Forbidden. Each Fleshlight Girls® product also includes a unique Fleshlight™ Pearlescent Case.