Want to buy a Fleshlight? Live in the UK? Let us guide you.
Sex In A Can Count Cockula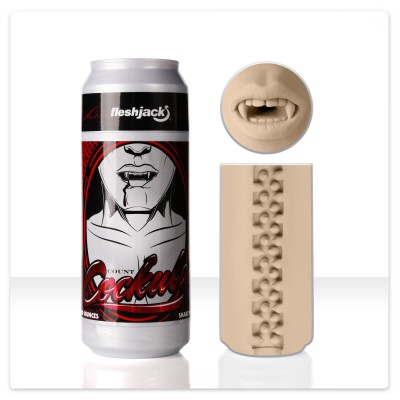 Sex In A Can™ Count Cockula. With the media/mainstream hype surrounding all things vampire-like, from Twilight to True Blood, what was intended as a seasonal novelty has become a permanent part of the Fleshlight catalog. Each unit includes the Count Cockula Vampire Mouth Sleeve with "Fang" texture.